Our aims and objectives:
We strive towards healthy eating while providing a wide range of 7 cuisines, as well as healthier choices. Our services is fast and efficient to make it as convenient as possible for our customers. We offer choices of both packed meal and ingredients as we also aim to cater to customers who are both busy and want to just have a quick meal, or those who want to experience cooking themselves. This allows customers to control the amount of ingredients or seasoning they want to use, which makes their meal more flexible.
Why choose us:
1. We provide food with high quality while providing a wide range of cuisines.
2. We do not require a minimum order which most delivery websites do.
3. We use the freshest ingredients which are imported and delivered daily.
4. We provide choices having cooked meals or just the ingredients delivered, which allows control of amount of different ingredients used, meaning that the healthier meal can be cooked.
5. We offer vegan choices and the food we provide are halal certified.

Lucky Draw:
We provide monthly lucky draws for our beloved customers, with prizes up to $1000 to win! Take a look at the packaging when you buy food from us and check if you win the prize!

Here are our lucky winners for the past 3 months:

| Month | Name | Prize | Prize worth: |
| --- | --- | --- | --- |
| July | May Lim Xiao Li | Samsung refrigerator | $899 |
| June | John Tan Ah Lee | iPad Pro | $511 |
| May | Jane Chow Xin Yi | Samsung Galaxy Note 8 | $699 |
Locate us:
Here are some of our dishes: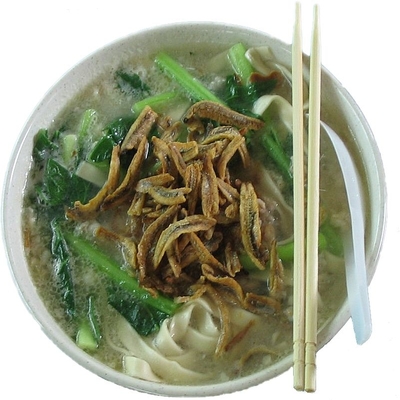 Order your food now and it will arrive as soon as possible!